Greg Hamilton, coach and director of national teams for Baseball Canada, stops by to discuss Canada's World Baseball Classic team. He details the selection process for the roster, the need for a blend of youth and experience, and how the team reacted to the absence of so many top players. Greg and Josh also break down the last couple weeks of Blue Jays news with a look at the Joe Smith and Mat Latos signings, Aaron Sanchez' being let loose, and the loss of the latest "Catcher of the Future." Finally, they answer listener questions and give a Do-Over to their good buddy, Rob Manfred.
Podcast: Play in new window | Download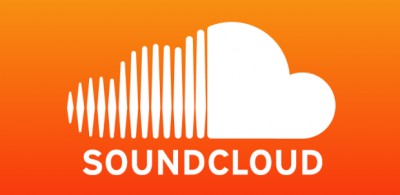 Follow the guys on twitter: @coolhead2010 and @JoshuaHowsam.
Intro music is Slow Burn (Kevin MacLeod) under CC BY 3.0.
Podcast Email
-
artificialturfwars@baseballprospectus.com
 Please drop us a line if there is a guest you'd particularly like us to interview, to submit a question to
Stump the Josh
, or to simply give us feedback on the podcast. We'd love to hear from you!